We are a family owned and operated Real Estate company specializing in Napa & Solano Counties. We strategically focus on helping people achieve success along their Real Estate journey.
Our goal is to make buying or selling your home an easy and enjoyable experience! Whether this is your first home, your dream home or an investment property, our team is here to guide you through it all.
Meet Our Team!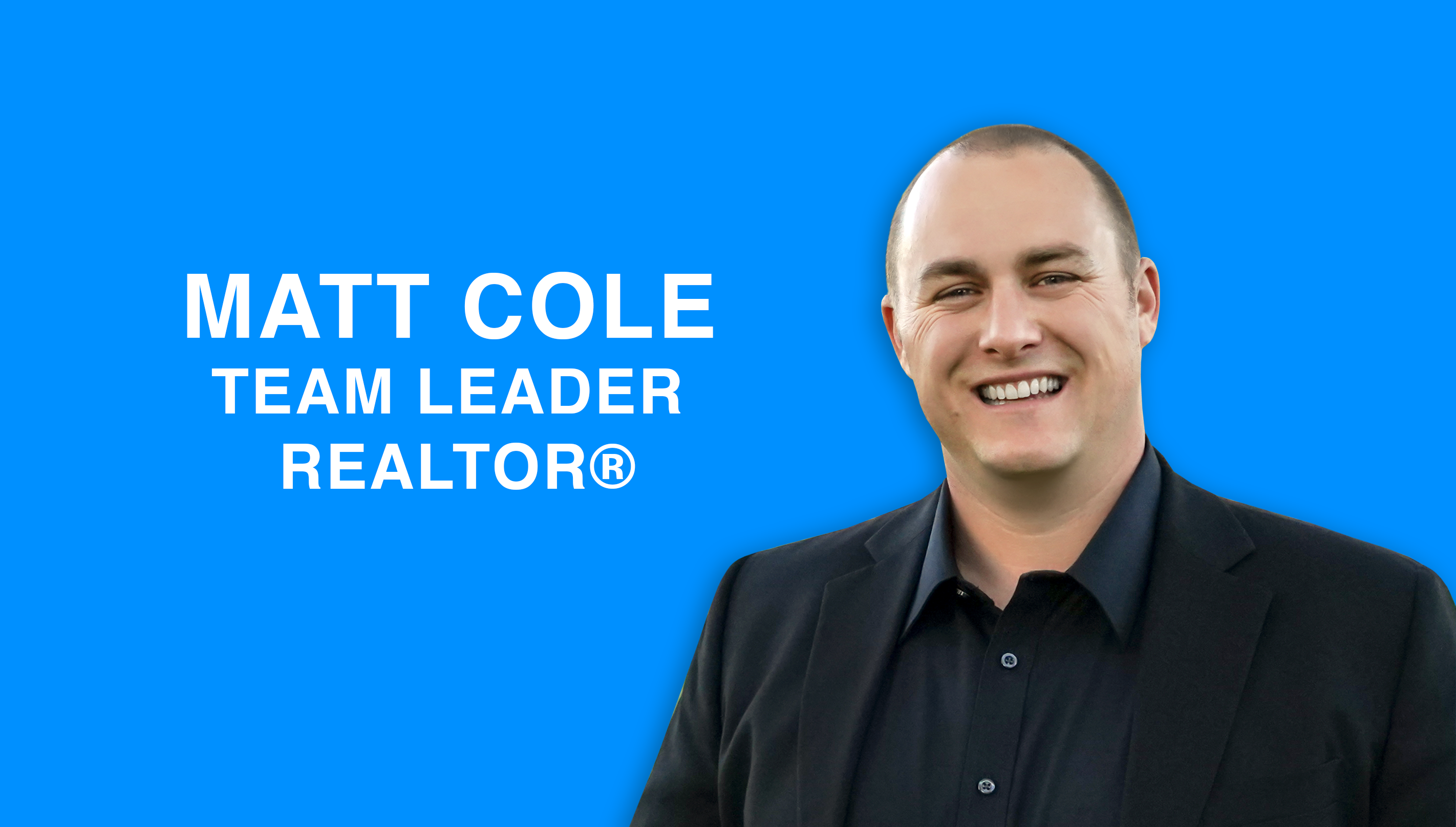 Hi I'm Matt Cole, with over 5 years in the real estate industry I've helped hundreds of families buy and sell their homes. I've "flipped" properties and I've helped investors build their portfolios. I'm obsessed with delivering excellent service making the process smooth and simple for my clients. We are a family based real estate company and we believe life is an exciting journey. How can we help you on your journey?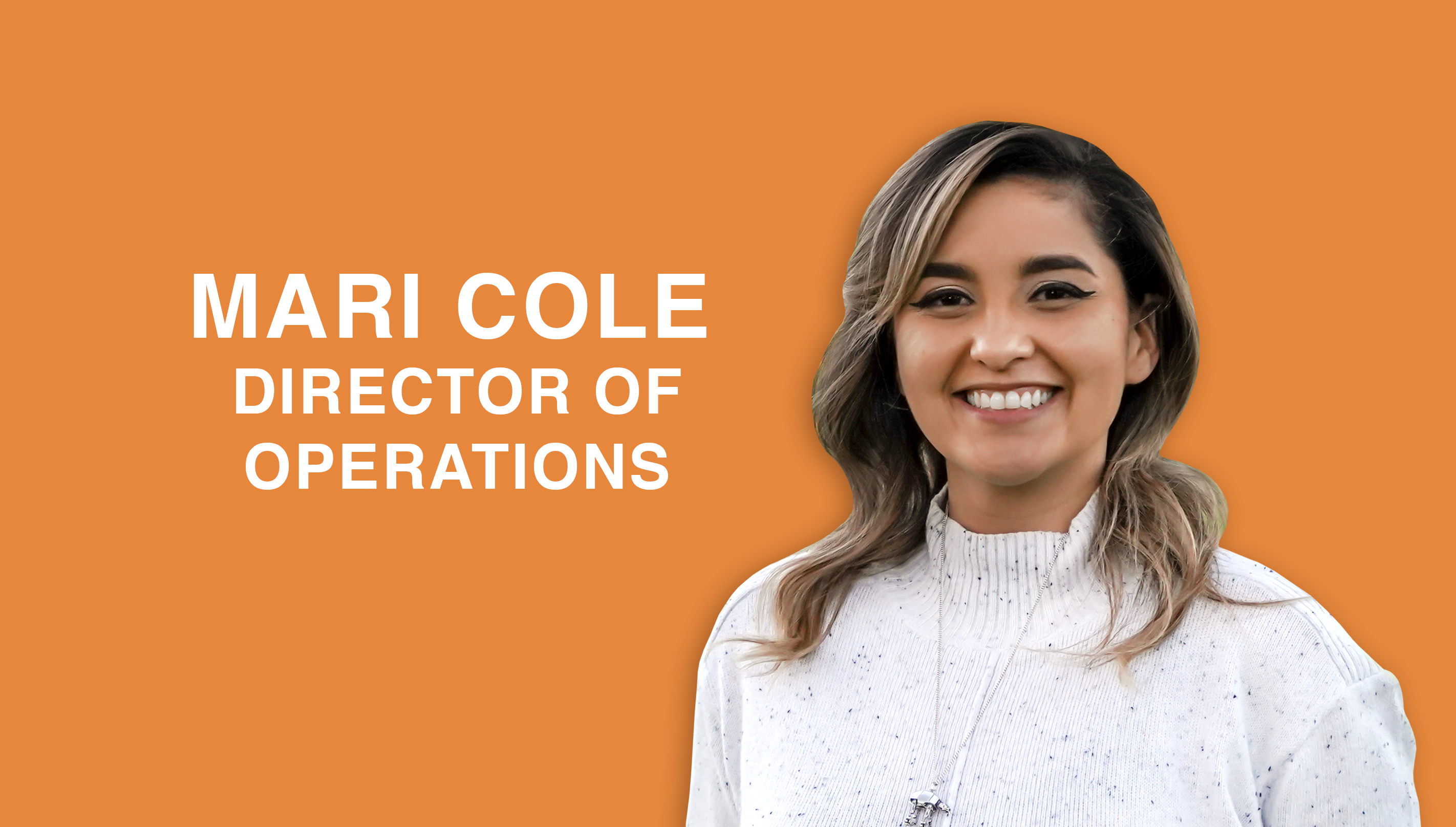 Hi I'm Mari Cole, with many years of success running my ecommerce business I've become obsessed with customer experience. I carry this passion over to our clients when Buying or Selling their homes. My focus is on maximizing your experience with creativity, care, honesty and hard work leaving a lifelong positive memory of working with our team. Getting to work with my family is an added joy! How can we help you on your journey?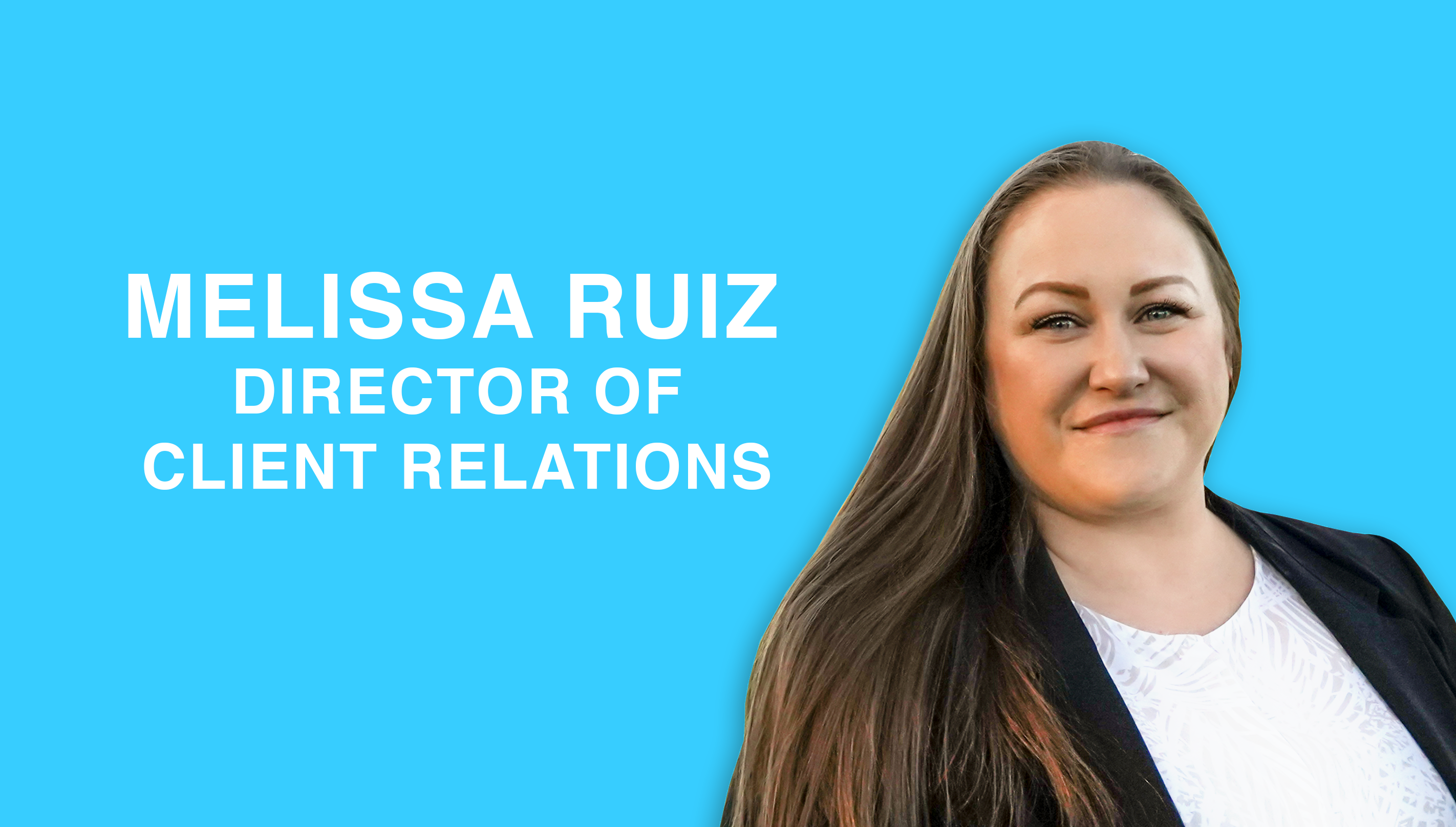 Hi I'm Melissa Ruiz, I have 15 years of experience taking care of clients and their needs. I was born and raised in Napa and moved to Solano County in early 2000. I have 3 amazing kids (Makaela, Kapone and Xavier) and two wonderful dogs (Harley & Pepper). I love meeting new people and have a passion for helping people achieve their homeownership goals. How can we help you on your journey?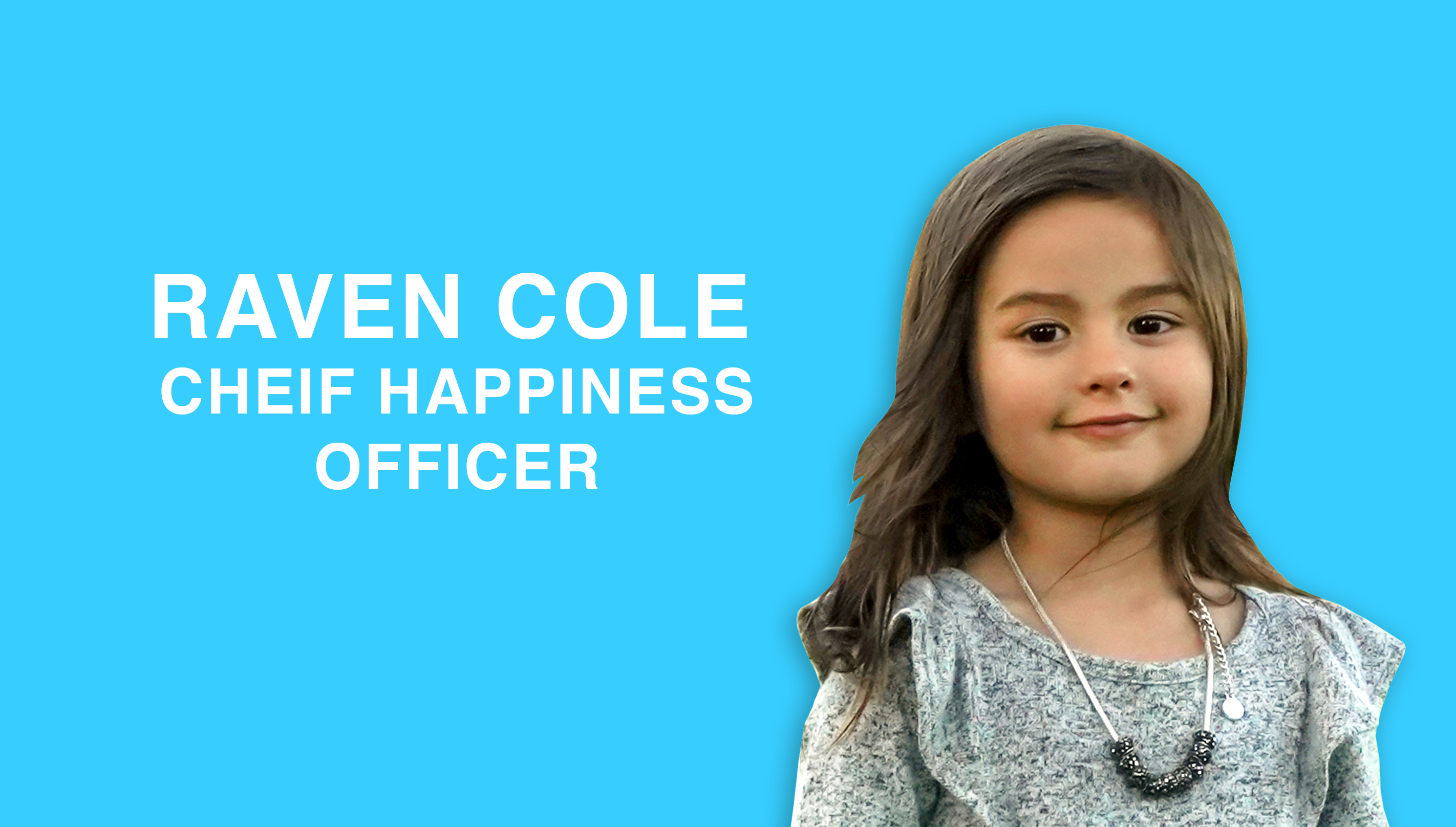 Meet our youngest team member, Raven Cole! She may be small but she plays a big role in creating a happy environment for our team to thrive in! She is a perfect example of one of our favorite core values to "Always be Amazing!"